Mountain Recording Retreat 2018
Workshops, Mentoring Golf, and Pie!
The Mountain Recording Retreat is intentionally not like anything else. It is about community, music, and great sound. It's an opportunity to spend a week learning, listening, and relaxing in a community made up of world-class mentors and fellow music makers.
We will have daily recording workshops, listening panels, one-on-one mentoring, DIY gear building workshops, and bingo where you can win prizes from the Capon shop and maybe even some pro audio items.
This year we will also have a high end game audio track with Mark Kilborn (Call of Duty) in our Game Audio Retreat.
Learn from World Class Mentors
Ronan Chris Murphy
Ronan Chris Murphy has diverse credits ranging from Prog-Rock legends King Crimson to YouTube sensation Tay Zonday to shock rockers GWAR and everything in between, including Tony Levin, Steve Morse, Terry Bozzio, Alexia, Martin Sexton, Ulver, Jamie Walters, Steve Stevens and Nels Cline. His productions have charted as far away as Iceland, Greece and Malaysia. He also works on music for non-album projects including the hit Norwegian film Uno and video games Mafia III and Assassin's Creed Brotherhood. He is the founder of Recording Boot Camp, which helped pioneer the recording intensive concept and has launched an online training series.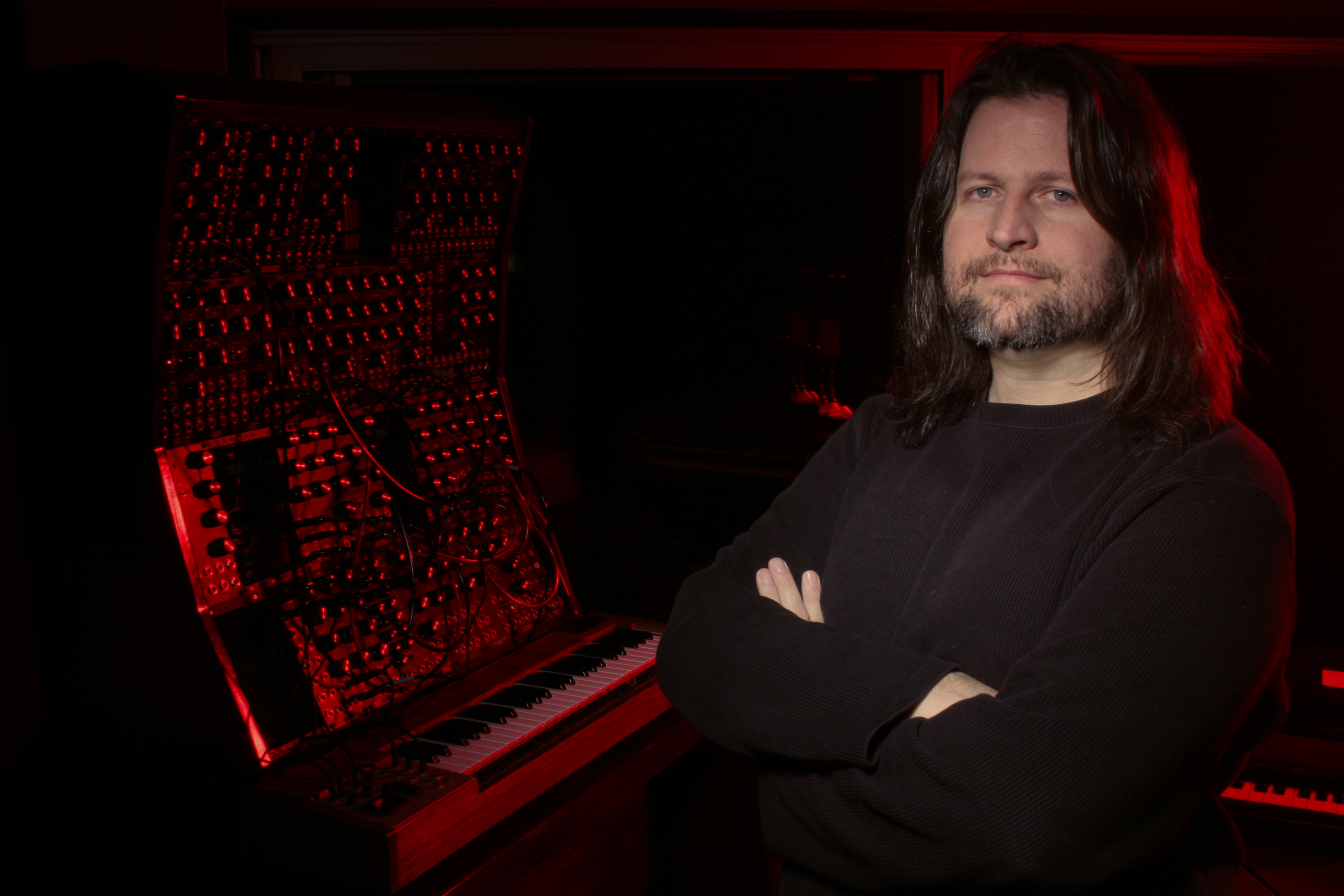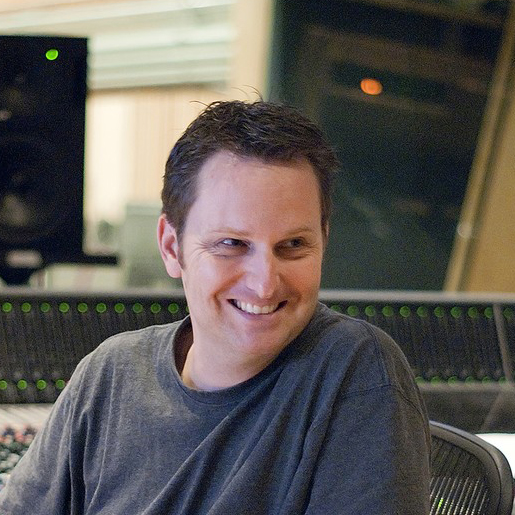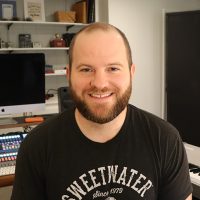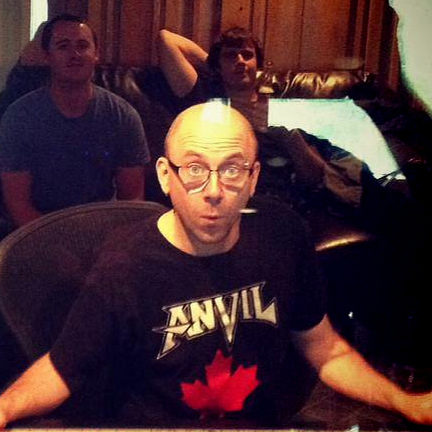 Each day will feature workshops by various mentors and throughout the week there will be listening sessions where you can have your music evaluated by the mentors and other participants, but there is also time carved out to socialize, collaborate and enjoy the beautiful resort.
Lectures and Listening Panels
We are still working on the schedule for 2018, but previous workshops have included: DIY Mastering, Mixing Workflow, Working with Impulse Responses, Breathing Life into Virtual Instruments, Behind the Scenes of an Orchestral Session at Abbey Road, Intro to Synthesis, Vocal Production….
Several nights throughout the week, you\'ll have a chance to have your work listened to and critiqued by your mentors and fellow attendees.
HANDS ON DIY WORKSHOPS
Build your own gear—no experience required! Peterson Goodwyn of DIY Recording Equipment will present a series of DIY workshops:
Introduction to Soldering: build your own SAFE Interface Protector kit
Build a Passive DI Box*
Build a 500-Series Rack or Opto Compressor*
*There will be extra materials fees for these classes.
Testimonials
The other day, I applied what I learned at the retreat to a song I had previously mixed. Listening back, it was night and day. It was stunning: the clarity, the punch, the total difference. Were the old mixes bad? Not at all. But the new ones were completely different. And better. Thank you Ronan, John, Brad, Mark, Peterson , and all of the other participants. I can hear your voices in my ears as I mix—this record is going to sound great, and it\'s because of you. All of you.

I had never touched a soldering iron before the retreat. In the DIY workshop, Peterson led a small group of newbies on soldering best practices and made all of us comfortable with the soldering and build process. In those few workshops, I built, a SAFE Audio interface protector kit, a passive Reamplifier, and two fantastic 500 series CP-5 preamps.  Afterwards, I went completely crazy and built two 500 series opto compressors from DIY 1176. All of these came off without a hitch and were fantastic additions to my studio. None of this would have been possible without the good folks at the Recording Retreat.
Capon Springs is an all-inclusive resort in rural WV, about two hours from Washington DC. The resort features a golf course, spa, beautiful hiking, and best of all: no wifi in the rooms. Being unplugged allows us to spend a few days focused on recording and community. We eat three meals a day together in the communal dining hall, where the talk of audio gear is exceeded only by the talk of pie.
What is it like at the Mountain Recording Retreat?
Pricing
Includes a private room for 5 nights, 3 all-you-can eat meals a day, workshops and resort amenities
Private room with private bath: $1,497 (sold out)
Private room with shared bath*: $1,425
*Shared bath is like a European style inn. Your bedroom has a sink and the bathroom is down the hall with multiple private shower and toilet stalls.
Non-participating spouse/family member in shared room (limit one per full registration): $675
Optional expenses: Golf on the regulation course is not included, but we are doing a special Recording Retreat rate of $18/day for playing the big course (play all you want per day, cart rental is extra), and there is no charge for the par 3 course. Loaner clubs and bags are available free of charge. This is a great place to try golf for the first time. Golf carts are an additional fee, but it is a really nice course to walk. Spa Treatments are an additional cost.
The Beginner Electronics and DIY workshops are at no additional cost. The slightly more advanced DIY workshops have materials fees to partially offset the cost of the kits from DIY RE.