Ronan Chris Murphy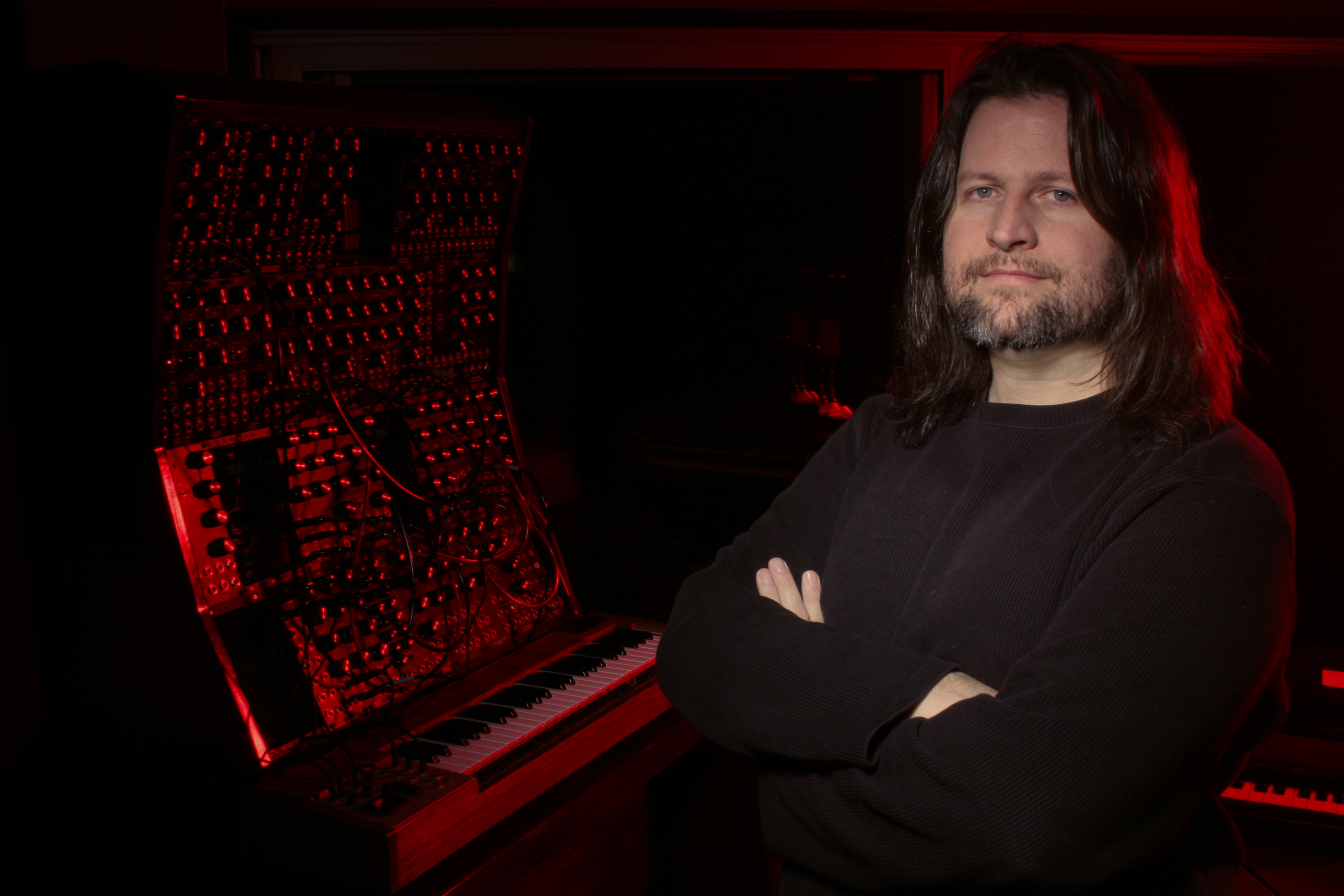 Ronan Chris Murphy has diverse credits ranging from Prog-Rock legends King Crimson to YouTube sensation Tay Zonday to shock rockers GWAR and everything in between, including Tony Levin, Steve Morse,Los Muñequitos de Matanzas, Terry Bozzio, Alexia, Martin Sexton, Dave Nachmanoff (with Al Stewart), Ulver, Jamie Walters, Steve Stevens, Chuch Valdes y Group Irakere, and Nels Cline. His productions have charted as far away as Iceland, Greece and Malaysia. He also works on music for non-album projects including the hit Norwegian film Uno and video games Mafia III, Yoku's Island Express and Assassin's Creed Brotherhood. He is the founder of Recording Boot Camp, which helped pioneer the recording intensive concept and has launched an online training series.
JOHN RODD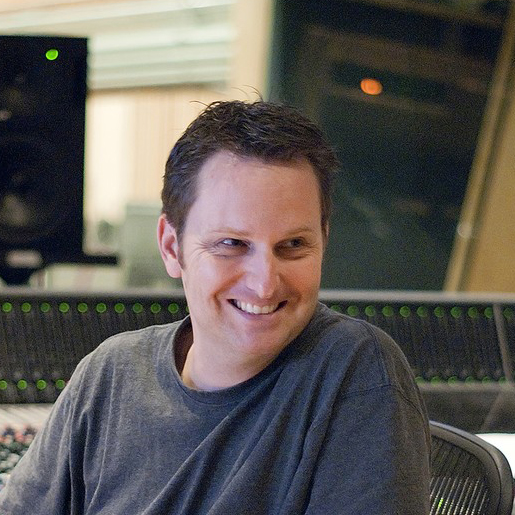 JOHN RODD is a music recording, mixing and mastering engineer with decades of experience. He has worked at the world's finest studios, including Ocean Way, Abbey Road, and seven years on staff at 20th Century Fox's Newman scoring stage. John recently opened Clearstory Sound, in Los Angeles where he records, mixes, and masters for some of the top composers in film, games, TV and albums. He has worked on hundreds of film and TV projects including Elysium, Breaking Bad, and The Lincoln Lawyer. Video game credits including Call of Duty: Black Ops II, Mass Effect 3, Star Wars Kinect, Assassin's Creed Brotherhood, Avatar, Socom 3: U.S. Navy Seals, and World of Warcraft. www.johnrodd.com
RICK JARRARD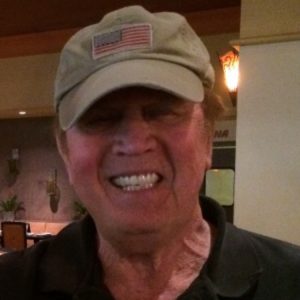 RICK JARRARD is a Grammy Nominated Producer of The Year. He has received over 40 gold and platinum albums which have generated hundreds of millions of dollars in sales. His productions have reached audiences worldwide in many different languages. A multitude of songs that he has produced have been used in over 230 motion pictures, television shows and commercials.
Rick produced the Jefferson Airplane's 'Surrealistic Pillow' which included 'Somebody To Love' and 'White Rabbit.' This album catapulted them to stardom and earned 'White Rabbit' a place on the Top 500 Rock Songs of All Time. Rick went on to produce Jose Feliciano's 'Light My Fire', 'California Dreamin', 'Que Sera' and one of the 25 Christmas Songs of All Time, 'Feliz Navidad' and many more of Jose's hits. Rick is responsible for the career of Harry Nilsson, signing him to RCA and producing 'Pandemonium Shadow Show' and 'Aerial Ballet' which included 'One', 'Without Her', and his most famous hit, 'Everybody's Talkin,' which was subsequently used in the award winning film 'Midnight Cowboy.' He found Michael McDonald when he was only 17, brought him to Los Angeles, signed him to a record deal and developed him as an artist and songwriter. Rick also produced numerous other top artists in his career.
Rick became friends with Elvis when Elvis asked him to put his band together for his comeback tour in Las Vegas. They remained friends until Elvis passed away.
PETERSON GOODWYN
 PETERSON GOODWYN began building his own audio gear in 2008 for one simple reason: he couldn't afford to buy it. In 2011 he founded DIY Recording Equipment with the vision of making excellent audio equipment affordable and accessible to anyone who was willing to pick up a soldering iron. Since then, DIYRE has enabled thousands of musicians and engineers to build their own equipment, through hundreds of DIY tutorials, designs, and blog posts. His DIY workshops were one of the highlights of the 2016 Recording Retreat!
BRAD SMALLING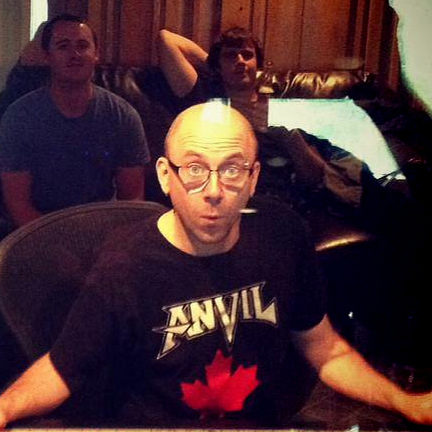 BRAD SMALLING is a Colorado based recording, mixing, and mastering engineer working out of Evergroove Studio. Owned and operated by him and his wife, Jenny, Evergroove is located on 4.5 forested acres in the foothills just West of Denver. Brad's ear for sound and Evergroove's location combine to create a retreat like recording experience that is sought after by local, national, and even international artists. Recently, Brad and Jenny launched the Evergroove Academy of Recording (EAR). EAR is a a new series of workshops for audio engineers, producers and musicians focused on producing the highest ­quality recordings possible.